Your Ultimate Review Source
There is no place like home; like an ideal backyard.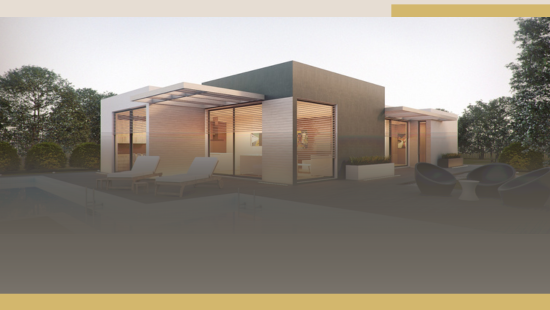 Minimilistic Backyard
Read the new post and find new gear to make your backyard more fancier, lavish, and good-looking.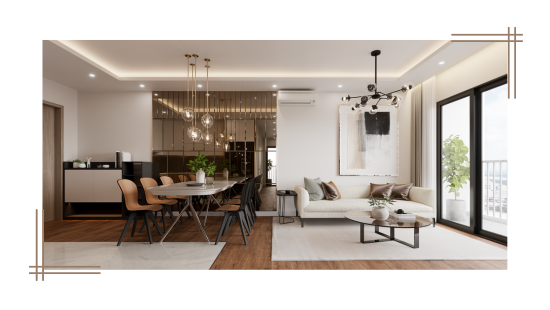 Perfect Indoors
Indoors are defined with elegant colors, design, and perfect furniture. Read on to learn more!
Our Blog Zone is where we break down everything you need to know about backyard gear, so you can enjoy your garden without the guesswork.